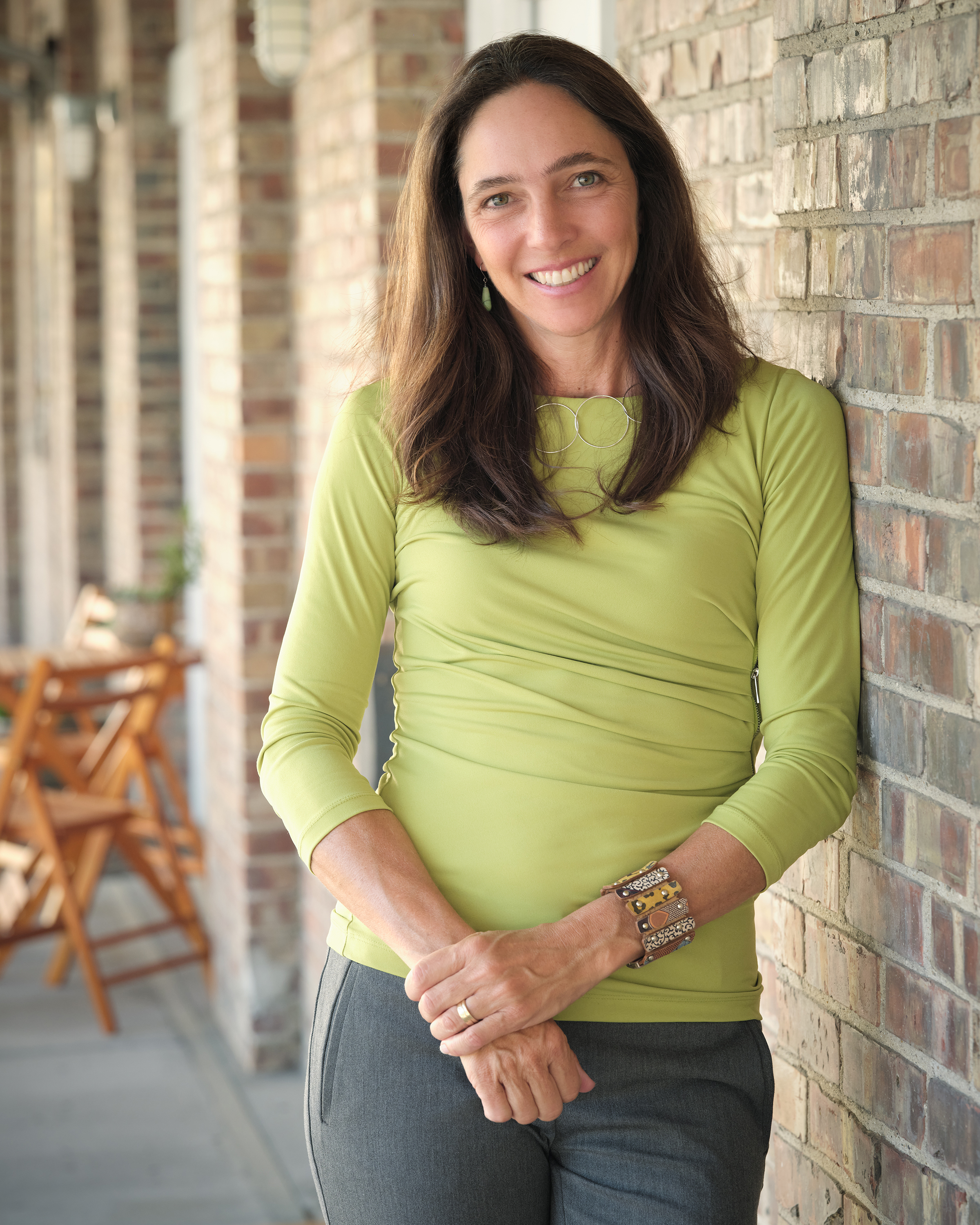 Angela Dean, AIA, LEED AP, LFA
Principal
Angela founded AMD Architecture in 1997 with the goal of providing quality architecture that is equally responsible to her clients and the greater environment. Through professional experience, education outreach, and community involvement, she is dedicated to promoting all aspects of sustainable design.
As the author of Green by Design: Creating a Home for Sustainable Living, Angela shares the environmentally responsible design principles she holds dear. Her goal, in the book and professionally, is to make green building and healthy living accessible for everyone. She emphasizes the notion that green is not a menu of add-on options, but a design philosophy that integrates aesthetics, budget, function, health, and enjoyment.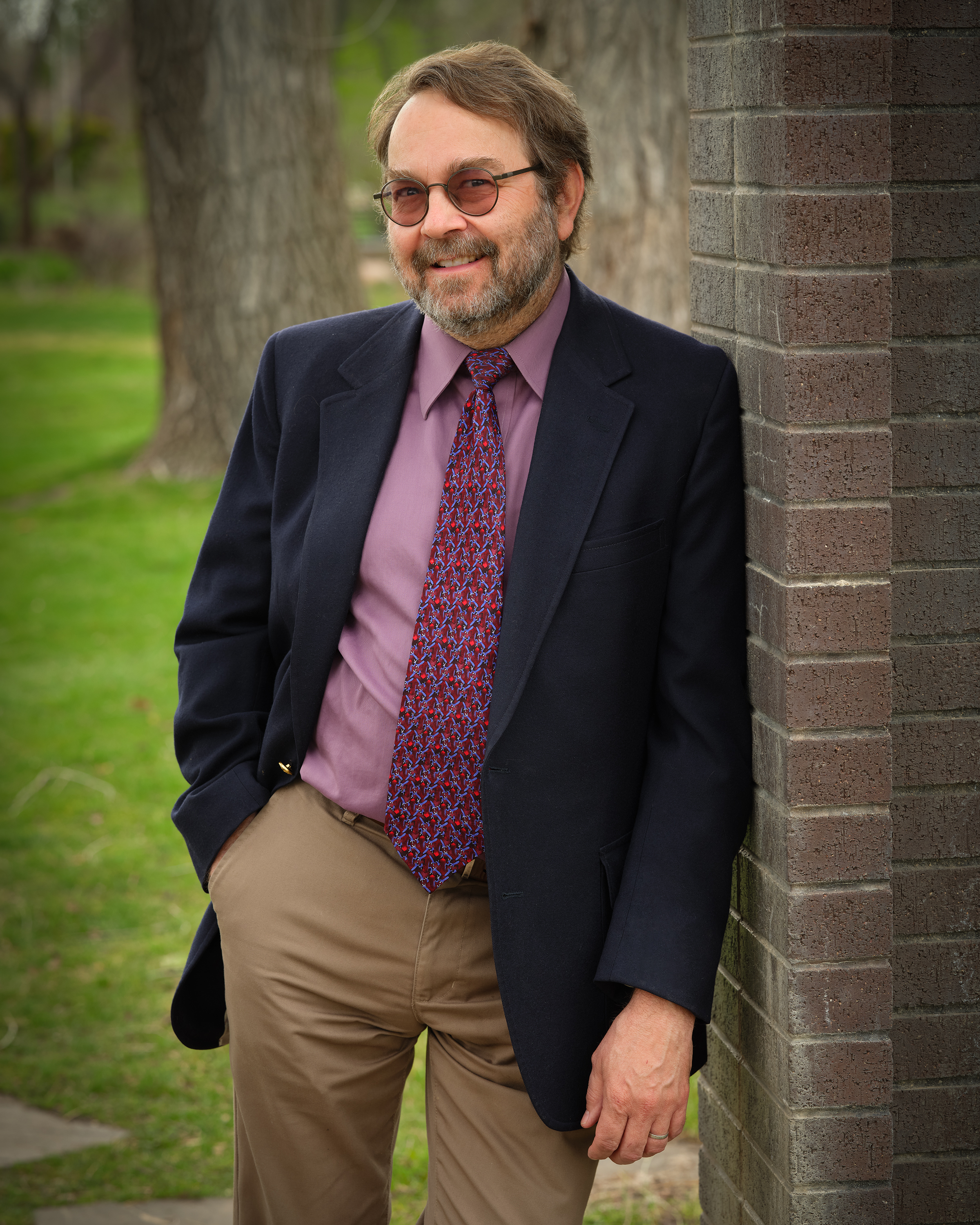 Wayne L. Gordon III, Architect
Project Architect
After beginning his architecture career in his home state of Virginia, Wayne came west for graduate studies and has remained in Utah since. An advocate and expert in historic preservation, Wayne also recognizes that as knowledge and technology advance, new as well as timeless ideas can be incorporated and often used together harmoniously. His depth of experience and attention to detail creates elegant design solutions for a broad range of project types that AMD serves. When not architecting, Wayne likes to play music. He often performs with his wife at convalescent homes, senior centers, and such, to entertain those who are isolated from society.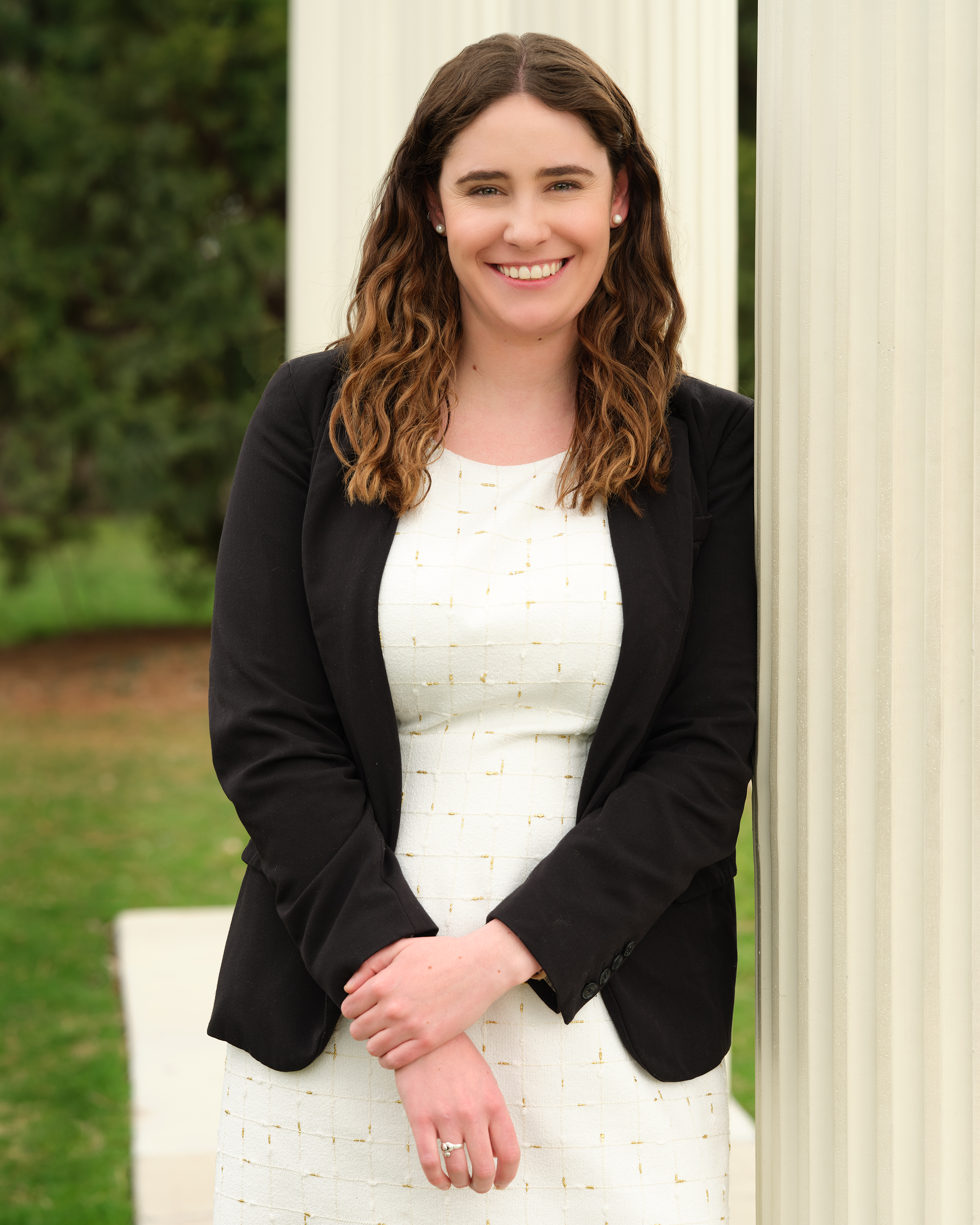 Jordan Pabst. LFA
Architectural Designer
Jordan is a New Jersey native and graduate of Thomas Jefferson University in Pennsylvania, where she earned a Bachelor of Architecture. Her love of the outdoors brought her to Utah and drives her passion for environmentally responsible design. While studying abroad in Rome, Jordan was introduced to design perspectives that she continues to incorporate into her creative problem-solving design process. In her free time, Jordan can be found in the mountains hiking and skiing.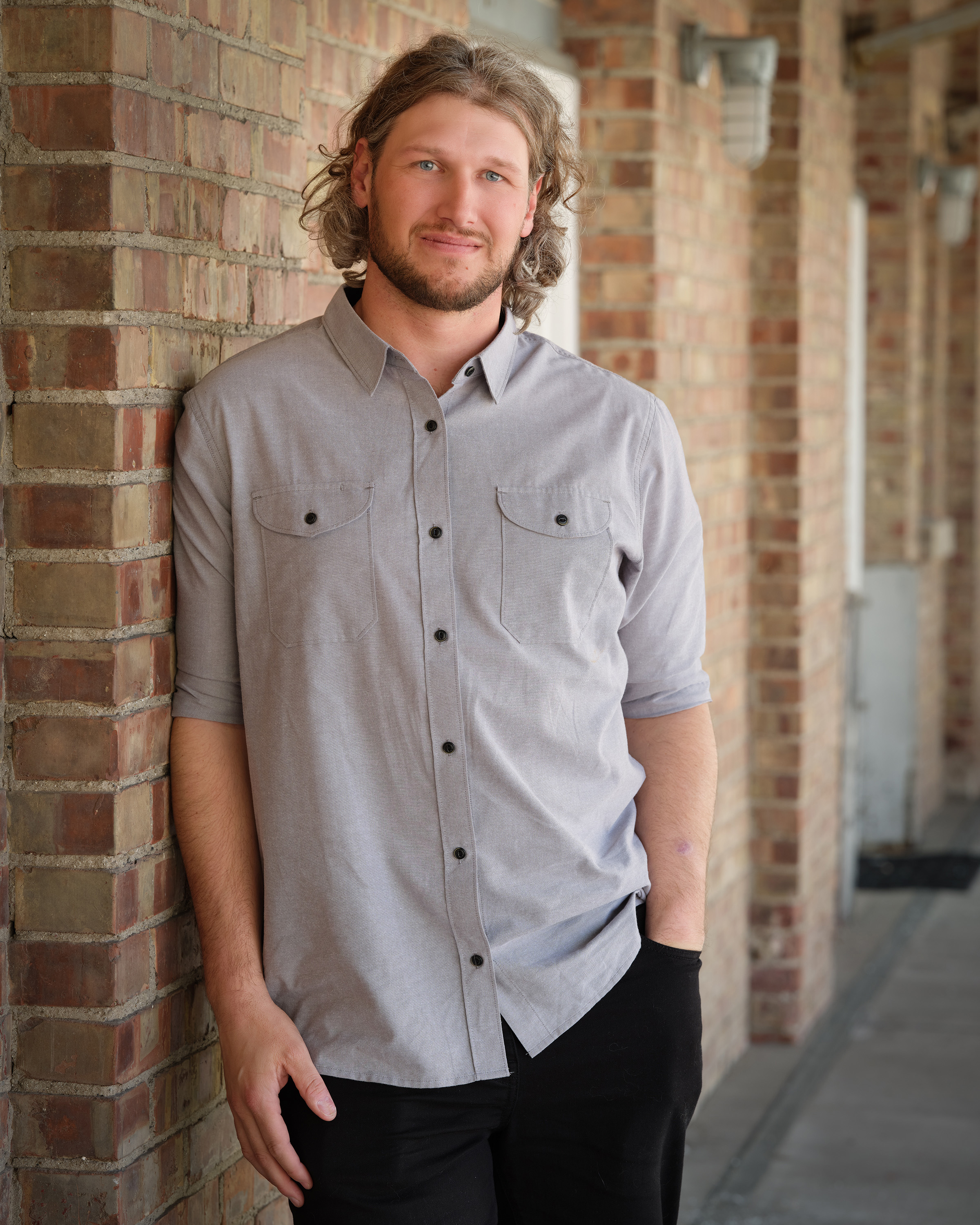 Brandon Jenkins, Architect
Project Architect
Brandon is a native Alaskan who has lived throughout the West, gaining a love for the diverse natural and urban environments that shape the lives of the people occupying these landscapes. He began his architecture career at the University of Utah in the mid 2000's and joined AMD in 2016, where he is a key team member on many of our custom residential projects. As a sustainable-centered designer, Brandon strives to create solutions that respond to the client's needs and site context to arrive at a healthy, livable, ecologically conscientious space. In his free time Brandon will be found fishing, floating rivers, or cheering on the Utes.